Facebook
l
Gallery
l
YouTube
l
Watch Me
l
Tumblr
Hey friends, a lot has happened this winter with the winter faire up in Bellingham, WA, getting sick for 3 weeks, and having a relative pass away this week. Despite the tragedies and and amount of work I have to get caught back up with, I am working to get the shop opened back up as close to schedule as I can!
Items should start popping up here again:
www.etsy.com/shop/SageOfTheTra…
I am working to get more mid sized leather bracers made as well (since they keep running out). I will let you all know when there are more in the shop.
I am also back in town again so I can also start getting custom orders worked on as well and I promise to start getting more art, stock and tutorials up!
I hope you all had a wonderful December!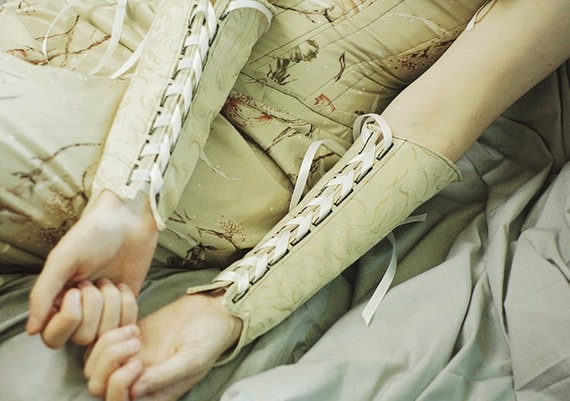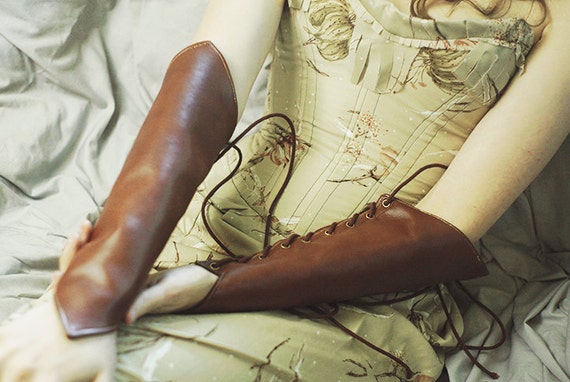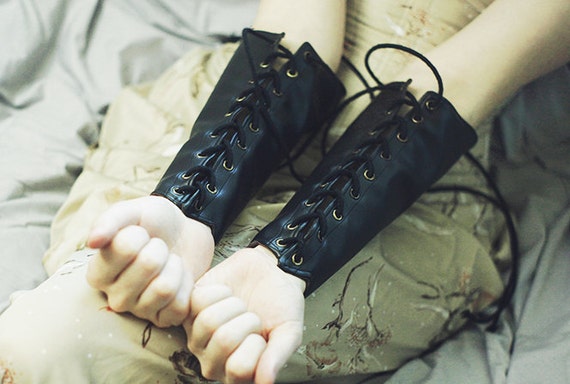 CSS made by
TwiggyTeeluck
Texture by
Princess-of-Shadows